Help Us Build
the Workforce of the Future
According to the Employer Assistance and Resource Network, people with intellectual and developmental differences are often lauded for exhibiting loyalty and timeliness, and for offering innovative, creative perspectives to improve policies and procedures that can increase a company's bottom line.
We're challenging companies of all sizes to recognize and utilize the skills, tenacity and power of people with autism, intellectual and/or developmental differences, not just because it's the right thing to do, but because it's good for business.
Get Started:
1
Take the Employer Self Assessment
How inclusive and accessible is your workplace?
Find out here!
2
Review Our
Resource Library
Here you'll find a collection of resources to help your company commit to inclusion.
3
Take the Employer Pledge
Re-evaluate hiring practices, increase hiring efforts & create inclusive support systems.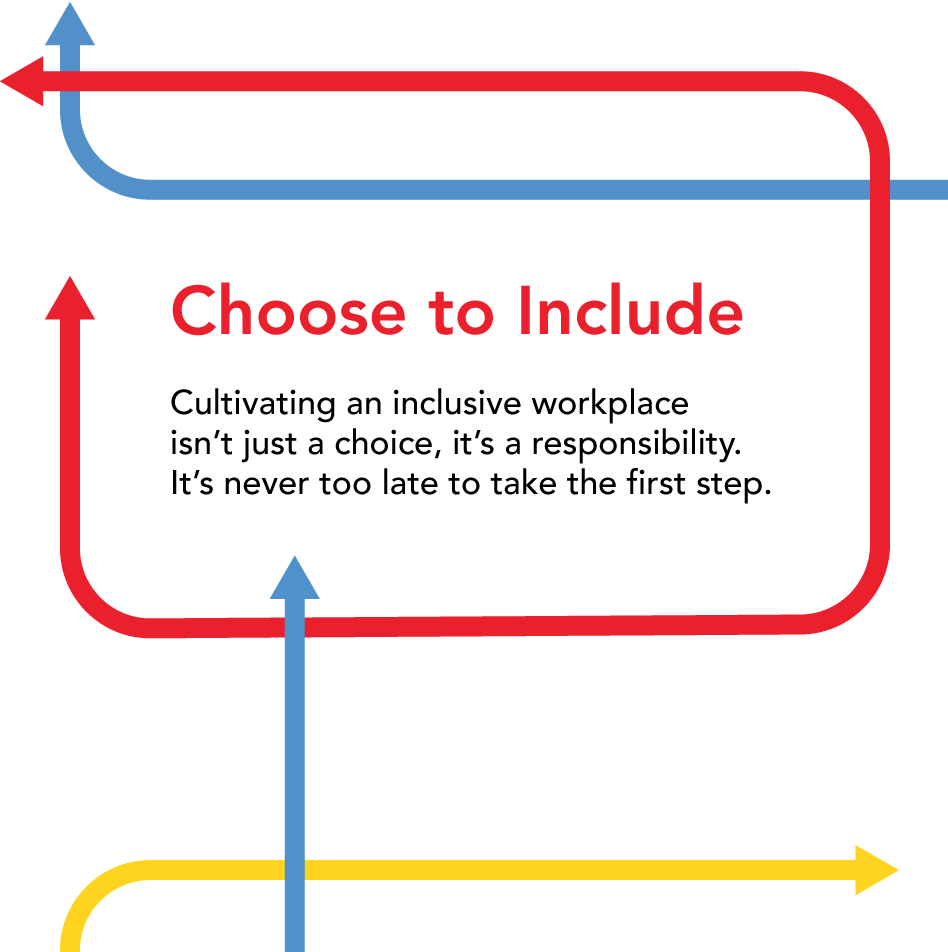 National Association of Manufacturers (NAM) D&I Roundtable
Success Stories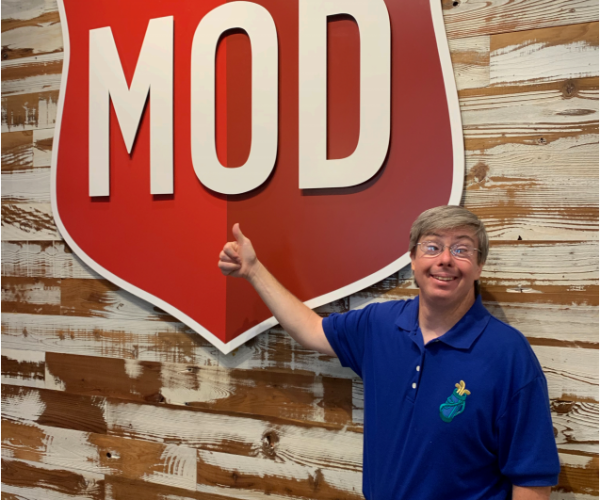 Edward "Eddy" Barnbell is one of MOD Pizza's newest team members – and he is certainly in good company. With…
Read More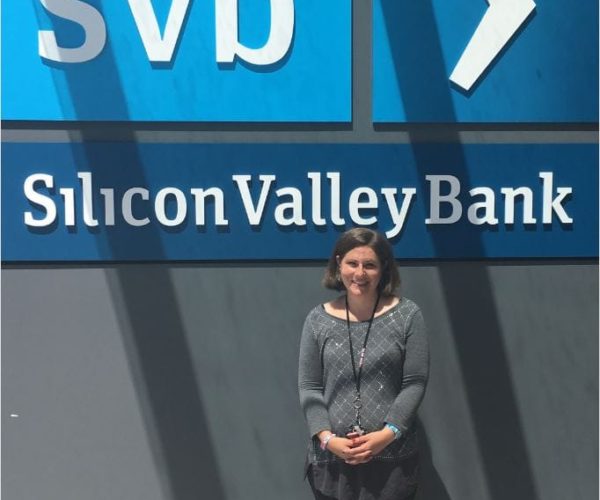 A Taft College graduate finds a professional environment and meaningful career at Silicon Valley Bank in Santa Clara. "It's clear you are proud of your company and highly motivated to contribute."
Read More
Employers Say:
"The Delivering Jobs campaign is a game changer, not only for the individual finding a job or starting their career but also for companies as another way to embrace and promote inclusion in the workplace. We are proud to support such a worthy cause."

Stan Little, SunTrust Foundation, Delivering Jobs Planning Partner
"One of the things we've found about people with ASD (autism spectrum disorder) is that they take their work very seriously. They up the ante for all of our co-workers! This initiative is helping our bottom line by addressing key issues that we've struggled with in the past: turnover, productivity, and quality goals."

Linda Behmke, Senior Project Manager of Employee Relations, Quest Diagnostic
"People with ID have had to overcome negative attitudes in society to get to this place (of employment) — more than many other people. This has given them that fighting spirit and courage to never give up…This also inspires me to be better myself. They teach us all a very valuable lesson."

Alexandra Nguyen, Perfect Sense