Who We Are
Best Buddies, Special Olympics and Autism Speaks, in partnership with the Entertainment Industry Foundation, are teaming up to launch Delivering Jobs, an inclusion campaign dedicated to creating pathways to one million employment and leadership opportunities for people with autism, intellectual and/or developmental differences by 2025.
The Delivering Jobs campaign is building a foundation of sustainability for inclusive workplaces through consumer awareness and community activation, skills development and job preparedness, and workforce commitment and readiness.
Here's How: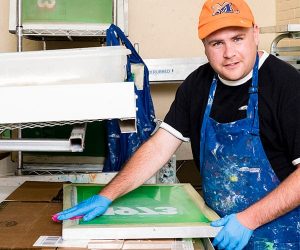 Equip
By consolidating existing and new resources, Delivering Jobs will equip people with autism, intellectual and/or developmental differences with the resources they need to strengthen leadership skills and prepare for jobs and leadership positions.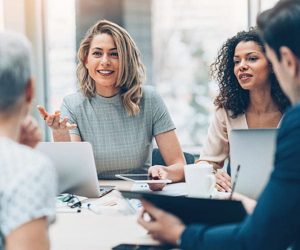 Motivate
Delivering Jobs will motivate employers to hire this qualified labor force by offering workplace development resources and highlighting their progress.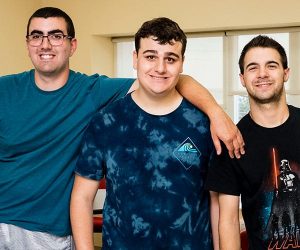 Engage
Delivering Jobs will engage the public to advocate for inclusion and equality for people with autism, intellectual and/or developmental differences.
The Founding Partners
Best Buddies is dedicated to establishing a global volunteer movement that creates opportunities for one-to-one friendships, integrated employment, leadership development and inclusive living for people with intellectual and developmental disabilities.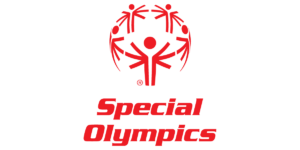 Special Olympics is a global inclusion movement using sport, health, education and leadership programs every day around the world to end discrimination against and empower people with intellectual disabilities.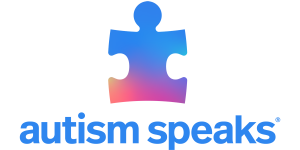 Autism Speaks is dedicated to promoting solutions, across the spectrum and throughout the life span, for the needs of individuals with autism and their families. We do this through advocacy and support; increasing understanding and acceptance; and advancing research into causes and better interventions for autism spectrum disorder and related conditions.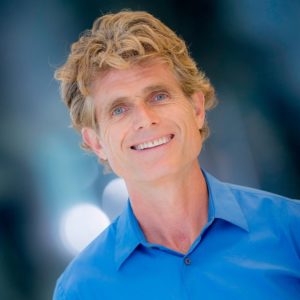 "Being able to contribute to your community is a key component of independence, and through this campaign, we're committed to creating as many opportunities for leadership and employment as possible."

Anthony Kennedy Shriver
Founder, Chairman and CEO
Best Buddies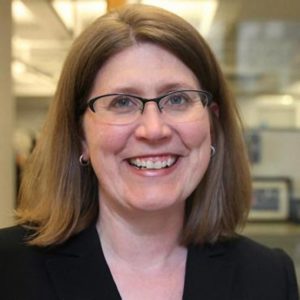 "We've seen firsthand the positive impact of inclusive employment on businesses of all sizes, and through this campaign, we hope to facilitate and normalize recruitment and management practices, providing the resources for these workers to thrive."

Angela Geiger
President and CEO
Autism Speaks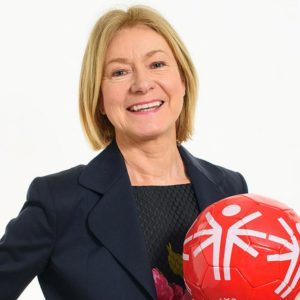 "By providing the resources, support and expertise needed to demystify this process, this campaign can create clear pathways to leadership and employment, eliminate biases and inspire change."

Mary Davis
CEO
Special Olympics